Relocating to India from abroad?
Pay your shipping charges in India!!
Domestic and Inter sate relocation service in India.Export Household,Pets & Car from UAE !!!

Moving service from UAE, KSA, Oman, Qatar, Bahrain & Kuwait to INDIA !!!.

Removal of HH & Cars from UAE to Worldwide !!!
Call us :
+91 471 230 4825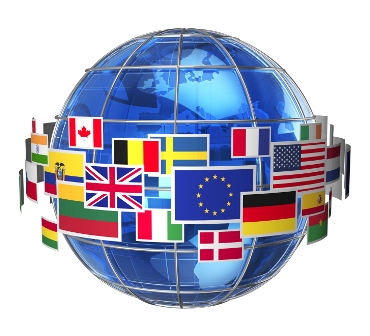 Right Way is an international moving company with own offices in India, UAE and USA. We handle import from the Middle East and Auto Shipping , Removals and Pet relocation from UAE to other world destinations.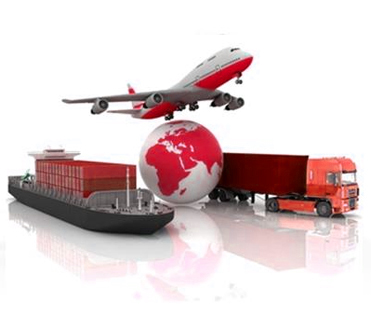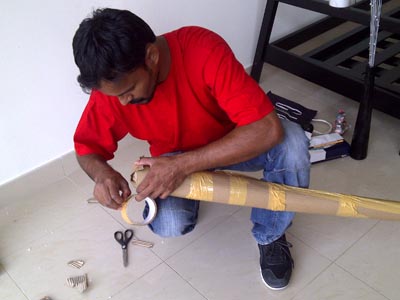 Shipments are not just things. They are memories and sentimental as well. Quality packaging and careful handling are essentials in damage free moving. At Right Way we do not compromise on quality and professionalism. Our overseas agents also are the best in international shipping industry.
Shipments are moved swiftly and efficiently across international borders and also during interstate and domestic relocations. We understand the importance of time management. We ensure the deadlines are met at any cost.
Packing services consume major part of the time during relocation. Packing needs to be carried out by professional movers during an international moving. We do the wrapping of LCD TVs' with bubble, foam sheets and five ply corrugated sheets. Wooden crate is also provided depending on the mode of conveyance.
---
INDIA
Office 34-1761 Opp FCI Warehouse, Old International Domestic Airport Road Trviandrum-695008.