---
About Us
Right Way Parcel Service is Government licensed International and Interstate moving company. In Right Way Parcel Service, we offer international relocation service from Middle East to the Indian sub-continent on door to door terms by Air and Sea. We also handle export door to door service from UAE to other world destinations.
We are licensed by the Government with head office located in the State Capital, Trivandrum, India. We are well connected to all major seaports and airports of Indian. Our group has offices located in the UAE and United States.
With a humble beginning in the year 2007, we are about to complete successful 10 years in international freight forwarding. We have established offices in three nations and have emerged as a multi-national company in less than 10 years.
With a near decade long experience in handling baggage and personal effects to the Europe, UK,US, Canada, Far East, Middle East, Asia and Africa, we are well aware of client expectations and always meet international standards.
What makes us different from other moving companies in India is simply due to a decade long exposure and experience in handling International freight forwarding.
The level of transparency is extremely high. We provide realistic information in terms of applicable cost and also on the customs formalities.
We undertake the risk and responsibilities of the shipments we handle. If you are looking for the highest standards of moving industry there cannot be none other than Right Way Parcel service.
Compare us with any removal companies in India by contacting over phone or email and make your decision accordingly
.
Our mission
Our mission is to provide shipping services that suits the customer's budget. We focus on minimum profit with maximum number of shipments. We believe on less profit-more shipment than more profit-less shipments. In the mean time we do not compromise on quality and commitment. Client satisfaction is important to us than profit making.
Our Vision
Our vision is to extend and expand quality shipping services at affordable price to clients worldwide by establishing own offices and committed staff and there by fulfilling our mission.
Our Staff
O

ur group of companies are owned and managed by industry veterans. Our management staff are highly qualified holding Post Graduate and Professional degrees. Our packing crew consists of amazing men with positive attitude. We are a family rather than an organization.
Relax while we take care of your shipment.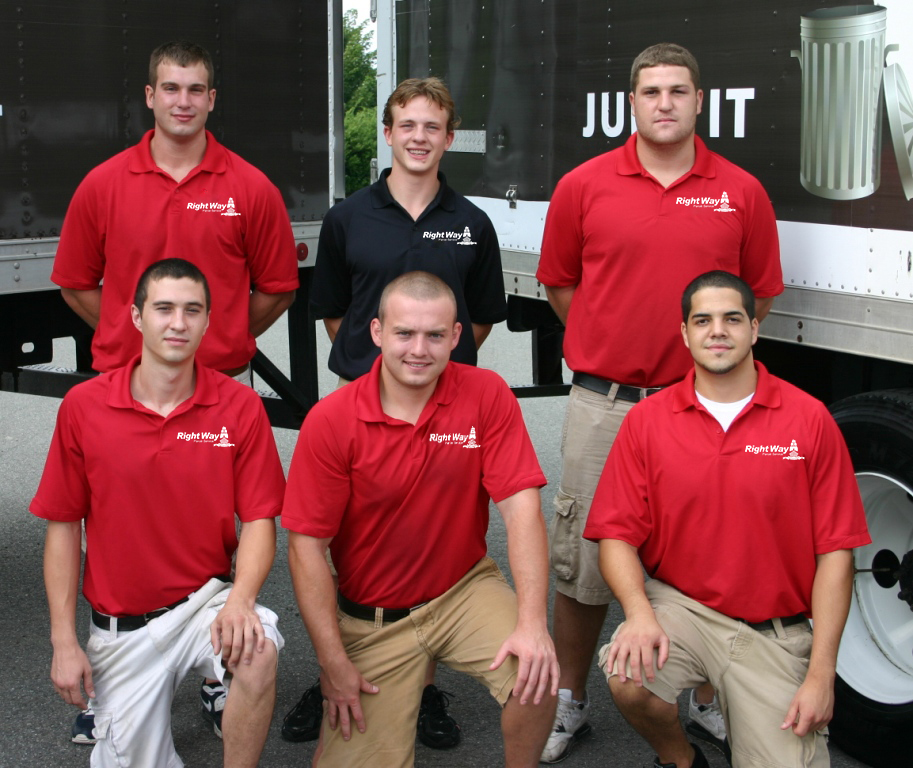 Call us :
+91 471 300 9000 ( INDIA ) ,+ 971 56 7360626 ( UAE )