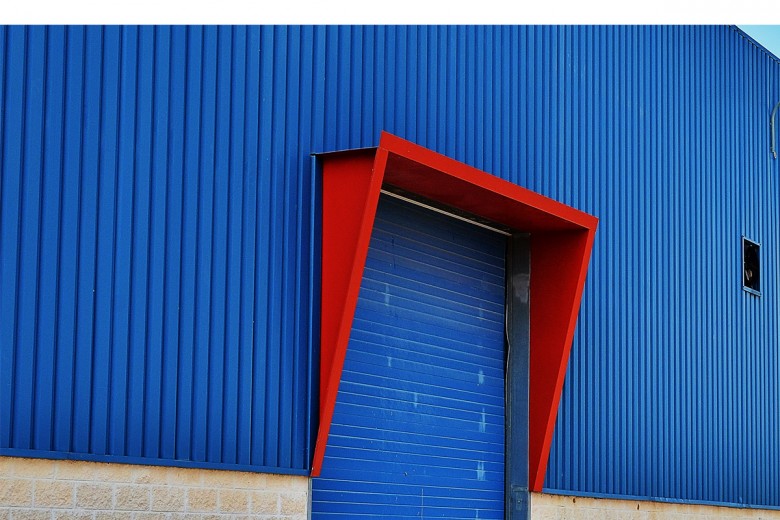 Storage
---
---
Everyone has different moving and storage needs. We offer both long terms and short term storage facility at competitive rates. We have ample space available for your valued possessions in our modern and secured warehouses.
Short term storage
Short term storage is the ultimate solution for those looking for rented temporary storage for few weeks up to six months. This can be useful for people who are moving to new house and may have a period of time between the old houses and the new where they need to live in an apartment or hotel. This can also be useful for people who plan to renovate their houses. We have flexible payment options for short terms storage. Insurance levels can be adjusted monthly as well. Our warehouses are open at convenient hours.
Long term storage:
Some customers require long terms storage. This happens usually during international relocations. Usually the longer the stay the better access you require to your things. If you are planning to store for more than few months and you need to move thing in and out from time to time, we have designated storage compartments with access from three sides. Our goal is to set you up with the option that makes the most sense for your requirement.
Climate controlled:
We have climate control storage option available in our warehouses where external temperature varies extremely. Climate controlled storage units are cooled in the summer and heated in the winter. This helps to protect valuables from extreme temperature fluctuations that can damage wood, furniture , electronics, plastic and wax.
Do I need climate control?
Rule of three
In deciding whether you need climate controlled storage, consider following factors
1. Where are you storing your items?
2. What kind of items are you storing?
3. How long you will be storing these items?
Self-storage:
We have a wide range of different self-storage options available to choose from. We offer lockers, Mini storage units and large 15