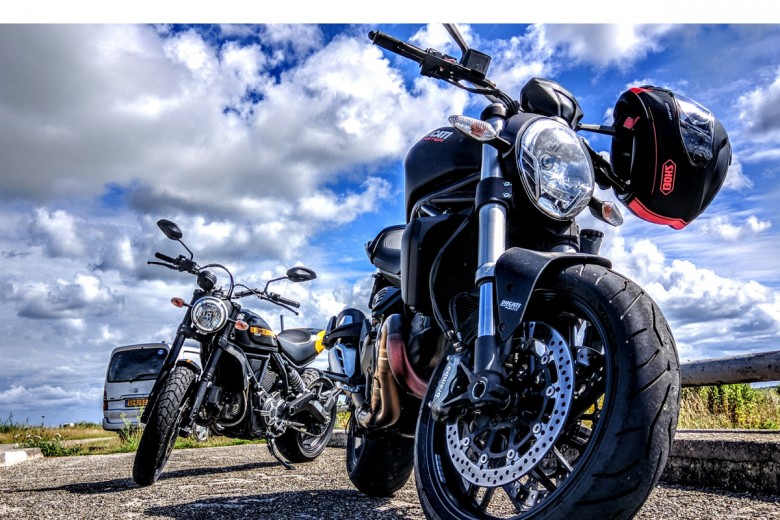 Bike Shipping
---
---
If you are looking for low cost motorcycle shipping quotes, look no further than Right Way Parcel Service. We are the premier motor cycle shipping company offering competitive rates for across the country or interstate moves and international moves.
We offer overland, Rail, Air and Sea freight for shipping your motorbikes. We can pick your bike from your door step or you may drop the motor bike to our warehouse. Depending on the mode of conveyance we may suggest wooden crate for safety during transit.
The wooden crate can be made in advance if the dimensions of the motorbike are provided to us. We strongly recommend wooden crate for domestic shipping of the unit by road and rail and also for groupage by sea.
Motorcycle shipping by Air freight
For international shipping of motorbikes by air, the wooden packaging might require ISPM certification. Motorbike will fall under UN classification and hence air freight applicable will be different than general cargo.
Our team of transportation professionals will ensure that your motorcycle is handled with the utmost care from start to finish. Fully enclosed shipping provides your motorcycle with maximum protection during transit. Inspection reports will be completed throughout your shipment to ensure that your motorcycle received in the same condition as when it was handed over.
Bike shipping by sea:
We provide international motorcycle shipping via: ocean containers and roll-on roll-off (Ro-Ro) carriers. We also offer FCL (Full Container Load) and LCL (Less than Container Load) shipping services depending on the type and number of motorcycles being shipped. We can build a custom crate specifically for your motorcycle to provide more protection. We block and brace all motorcycles for transport to ensure the safety and security during the ocean transit. Make sure that you have the original clean title for your motorcycle. With our vast amount of experience with international motorcycle shipping, getting you prepared to ship your motorcycle internationally will be no problem at all.
Motorbike shipping by Road & Rail:
Motorbikes are shipped across Indian cities mostly by road and rail. These modes of conveyances are cheaper and faster.