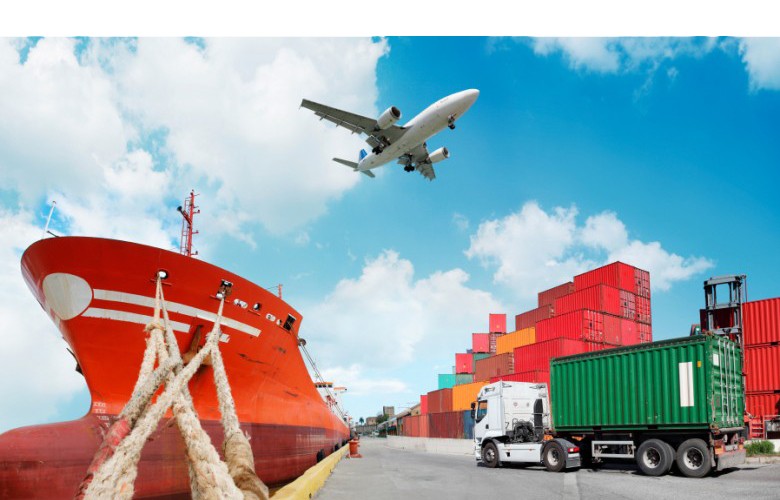 Intl. Moving
---
---
Right Way Parcel Service offer s you International relocation service from the Middle East to any Indian city of your choice. What makes us different from other moving companies operating in the Middle East is that you can pay the shipping charges in India. You do not have to make any payment at the country from where you are moving. You also have the freedom to pay the shipping costs at the country of origin of the shipment as well.
Being a multinational company with over ten thousand successful international moves, our customer service and professionalism are incomparable. Majority of the Indian moving companies do not have the experience of handling international relocations.
Be it the UAE, KSA, Bahrain, Kuwait, Oman or Qatar, the move will be organized and executed on our risk and responsibility. You can avoid the pain of contacting multiple moving companies at the country of origin while we take care of the best movers for you.
Since the shipping charges are collected at the country of import, you are secured from any kind of hidden charges or excess fees than initially agreed upon.
Majority of our international shipments are inbound from the Middle East, we also do international relocation service from the Middle East to the USA, Canada, Europe, Far East, Middle East, Australia, New Zealand, South Africa etc.
We have moving consultants appointed by us in the Middle East countries to answer all your moving related queries. We undertake free survey to assess the exact volume of your household items. Our surveyors are industry veterans in marine survey and hence volume estimation will be 99.99% accurate.
You can use the survey report as standard to cross check survey reports from other moving companies. Moving companies often may not provide you actual volume estimation. Accurate volume estimation of the household items is mandatory to understand and calculate shipping charges and choose the best moving quotes and services.
Our move consultants in the Middle East will undertake survey requests, Insurance arrangements, guideline on packaging requirements and packing materials required. Our consultancy service will be available for client mover meetings and can act as advocates on behalf of the clients. Our consultancy office will arrange a full time supervisor to monitor the packaging and loading of the goods. We also undertake daily follow ups during door to door delivery of the shipment.
Our consultancy office in the Middle East can compare and suggest the best shipping quotes and thereby ensuring hassle free shipping from beginning to end.
With that being said, if you have any upcoming moves from the Middle East to any world destinations or from any world destinations to the Middle East or India, Right Way Parcel Service will be a single window solution for all your moving related requirements.
Getting ready for an International move?
As a worldwide shipping company, we offer the best shipping services including full moving service on door to door, door to port, port to port and port to door terms.
From beginning to end out of country moves demand constant monitoring. Right way Parcel Service move controllers stay on top of your move from initial planning to final delivery in your new home.
For safer international moves checkout or bespoke packing systems which go way beyond industry standard are designed to ensure the safest possible way to ship your household goods and personal effects for international shipping.
Unlike other International Movers our unique packing methods not only ensure a safe and secure journey but means we can offer a price guarantee not available from any other moving company.
Our International moving service features:
On-site survey to assess the volume and weight of your move Professional packing of your household or business premises Careful wrapping of your furniture, plates, electronic gear, etc. to ensure it will make the journey and arrive intact. Preparation and assisting with customs documentation Professional logistics coordination to make sure all the entities involved in making your move successful are interacting smoothly At delivery, unpacking, unwrapping and setup of your household If the new home or office is not available when the shipment arrives, we can arrange to place your goods in storage at one of the hundreds of storage facilities we have access to throughout the world